Take a look through our list of materials.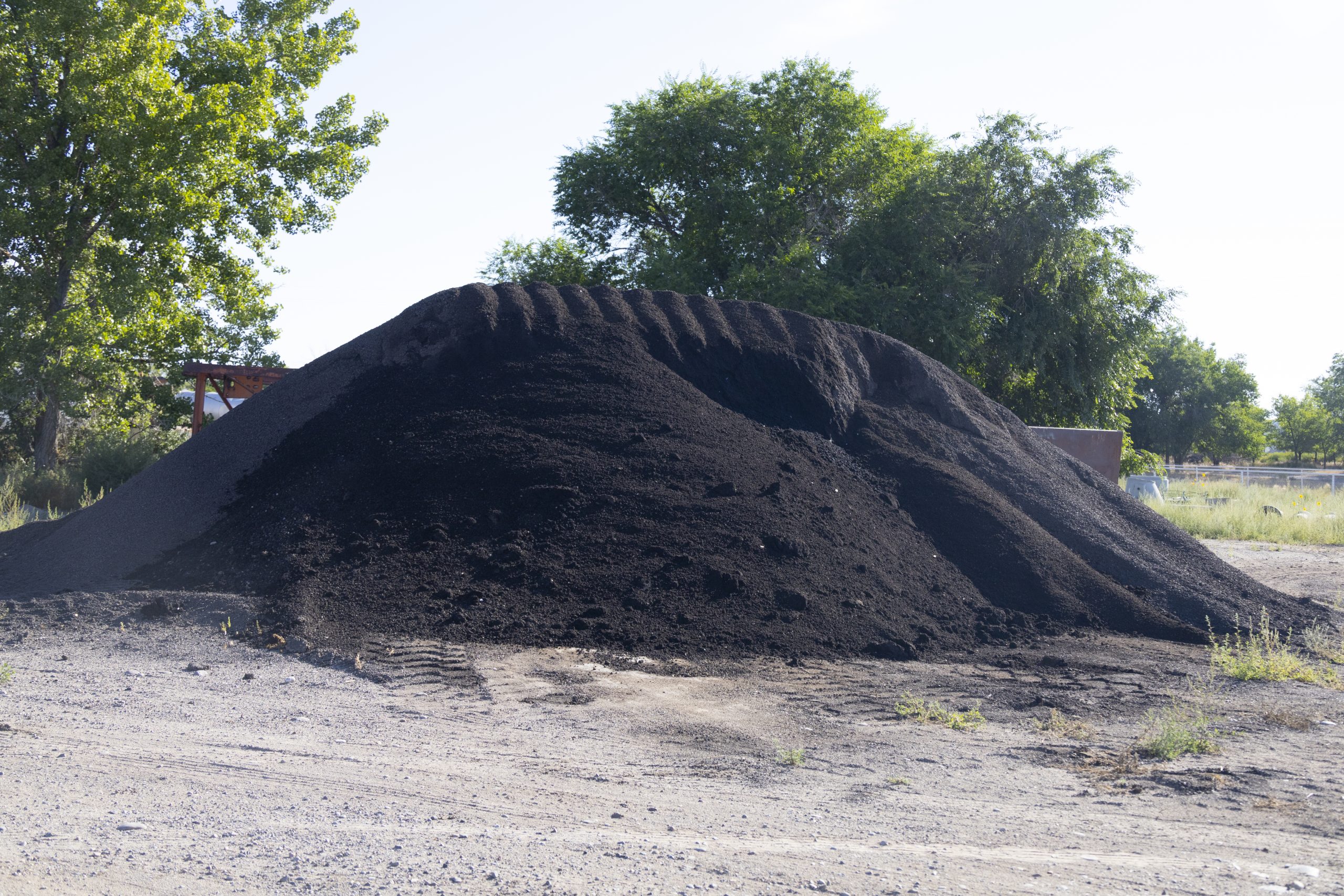 Cold Mix Asphalt
Cold mix is perfect for small repairs. Since the more durable hot mix asphalt can't be laid for several months in Fremont County due to cold weather, cold mix asphalt is the perfect solution for small repairs during winter months.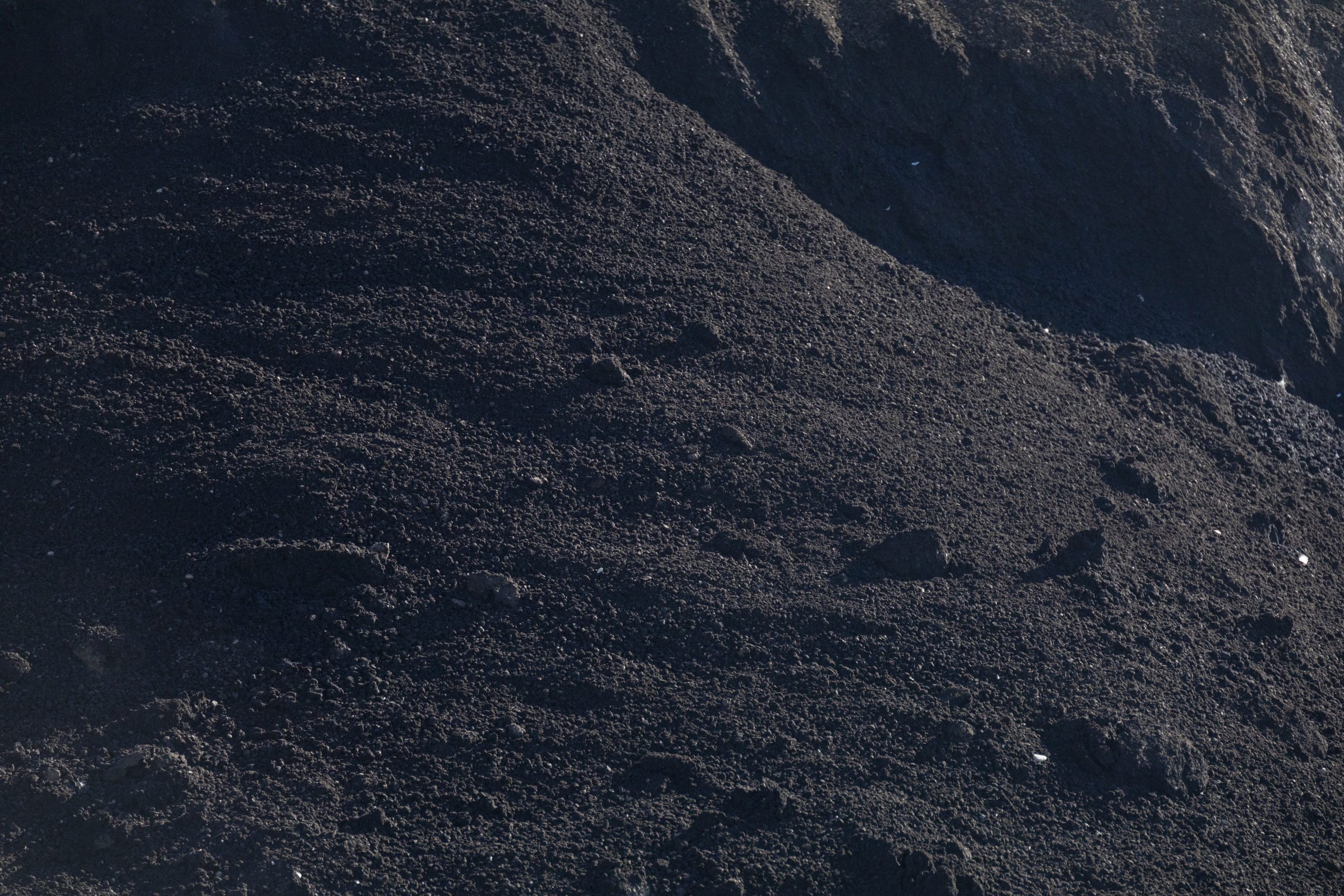 Hot Mix Asphalt
Here at Dave's Asphalt, we have the equipment to produce hot mix asphalt for projects like road repairs, re-paving, and new pavement projects. Ours is made from the finest products for a durable, smooth, even finish.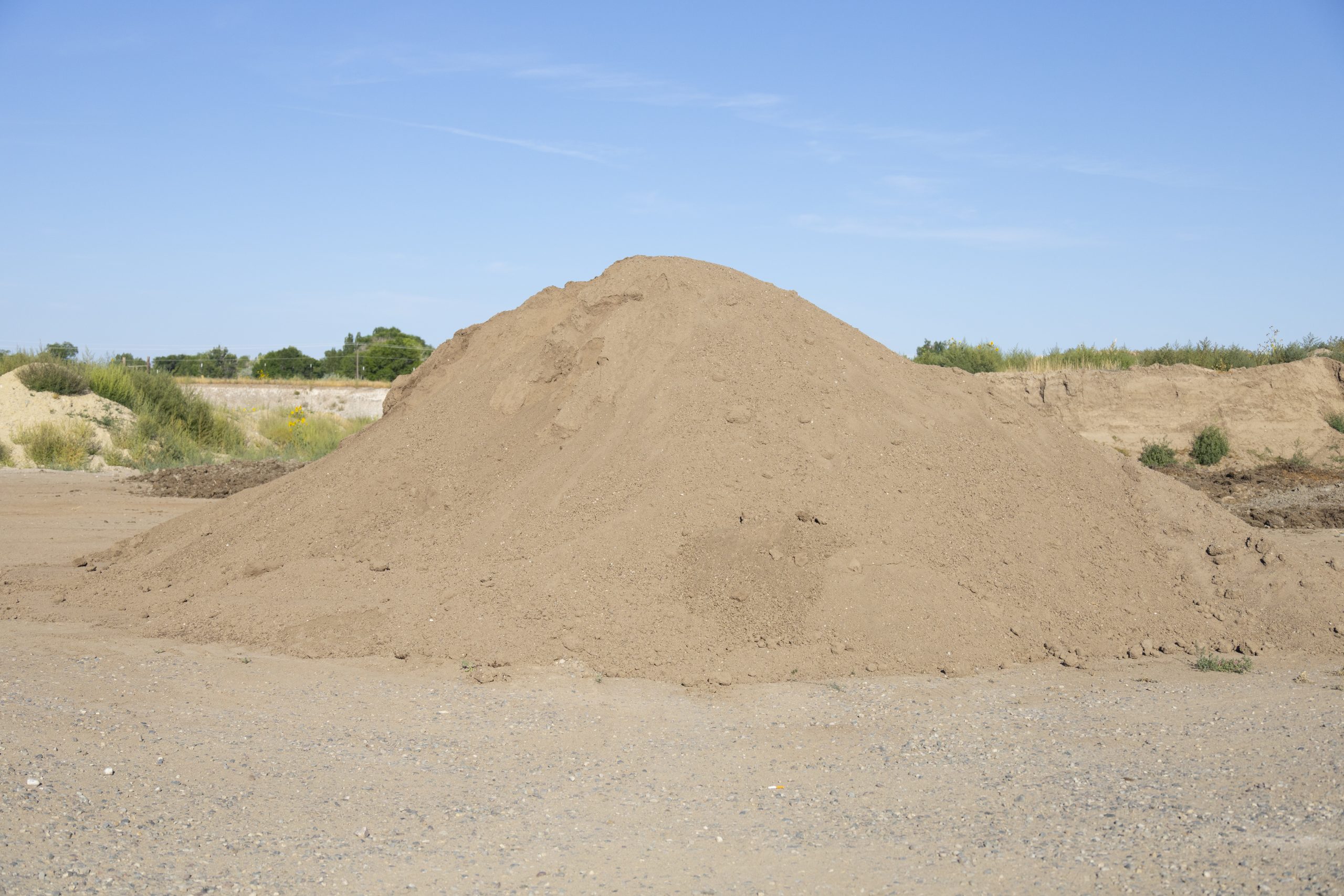 Topsoil
Our topsoil is perfect for areas both large and small. Whether you're placing a layer that will shortly be covered in sod, or just want to spread some on a new garden, our topsoil will provide benefits to your plants for years to come.
Gravel
From driveways to drainages to landscaping, we have the right kind of gravel to fit your needs.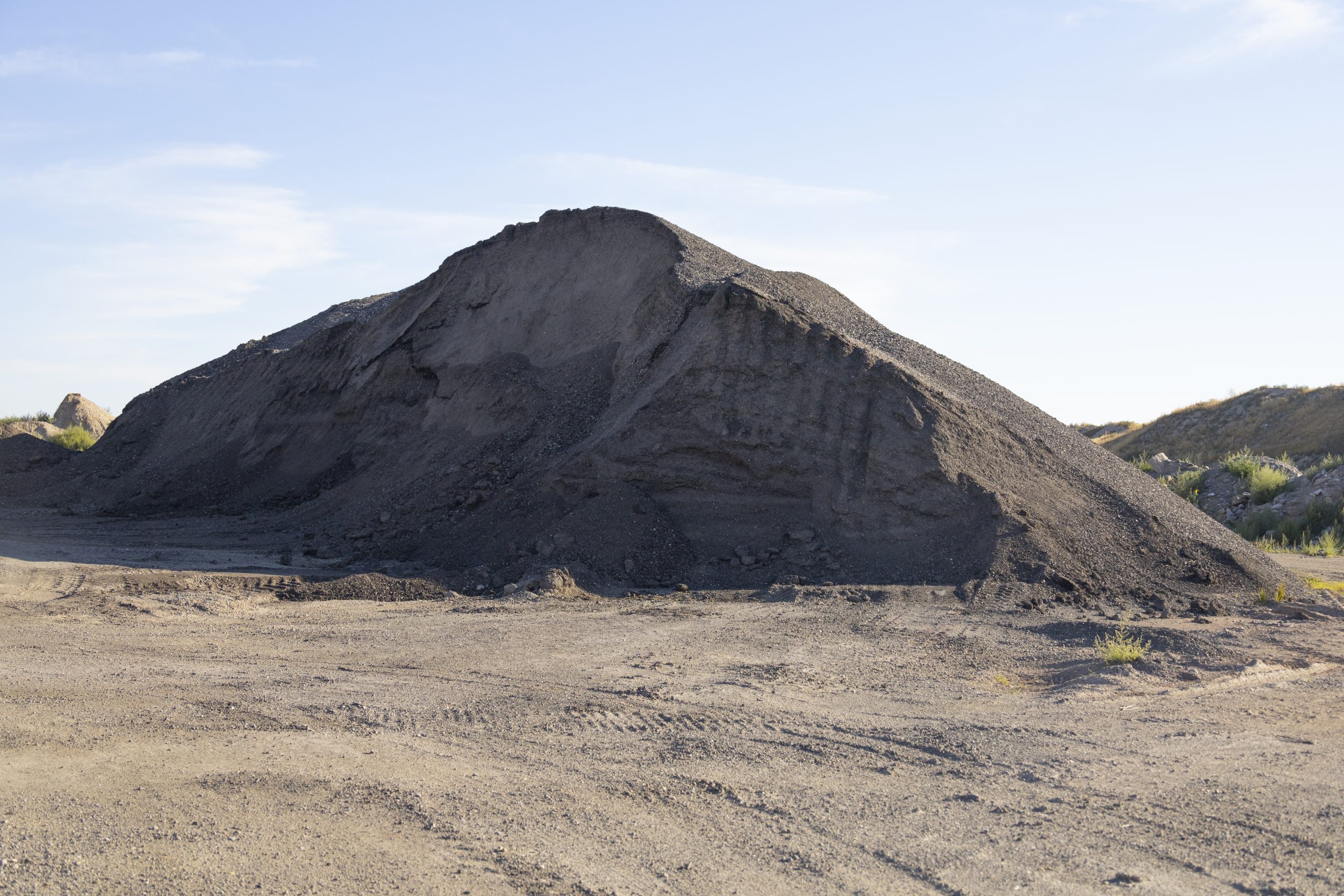 Crushed Asphalt Roadbase
Our asphalt road base will provide a solid foundation upon which to pave new roads and driveways.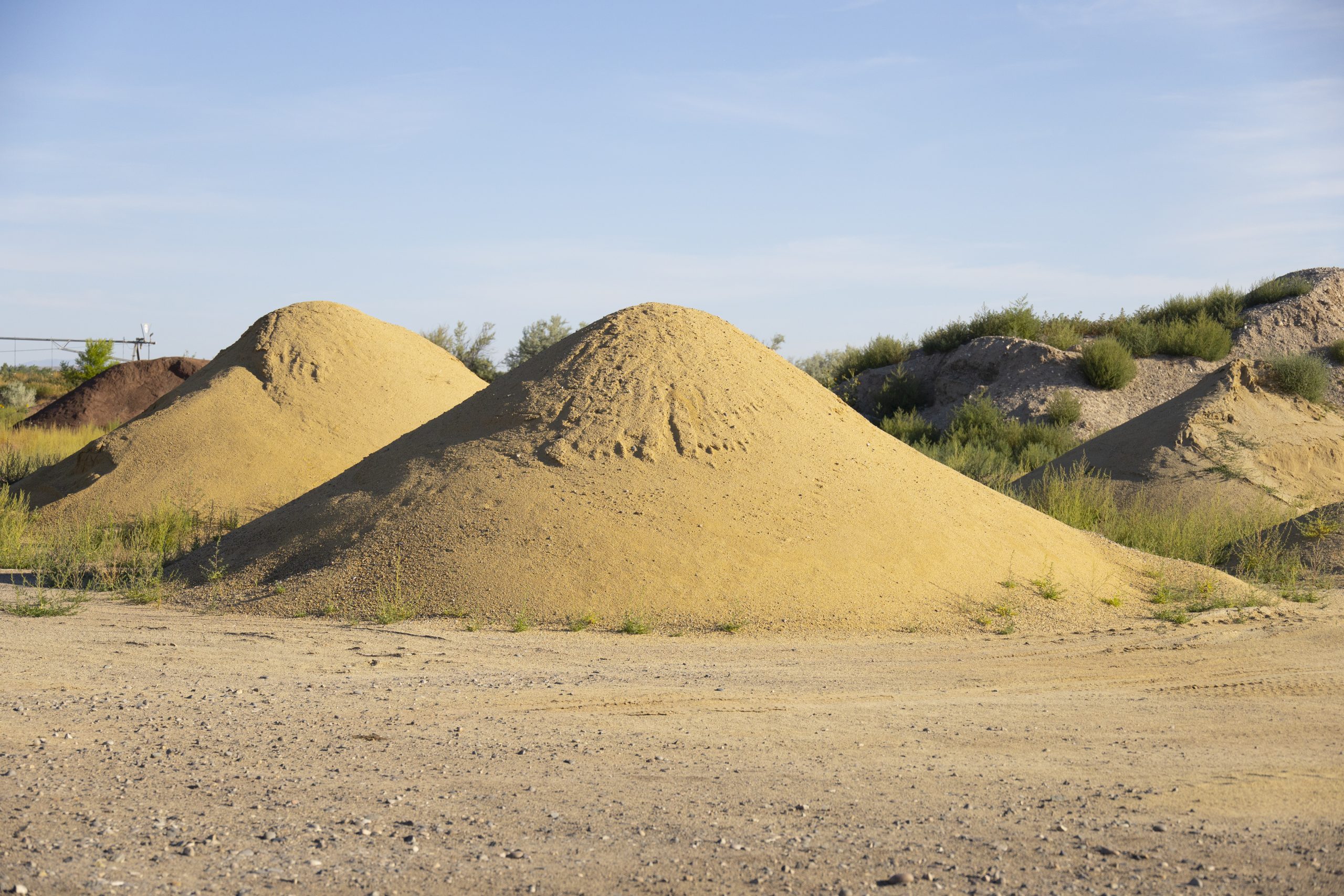 Sand
Whether it's for landscaping, a construction project, or a sand box, we guarantee the quality of our product.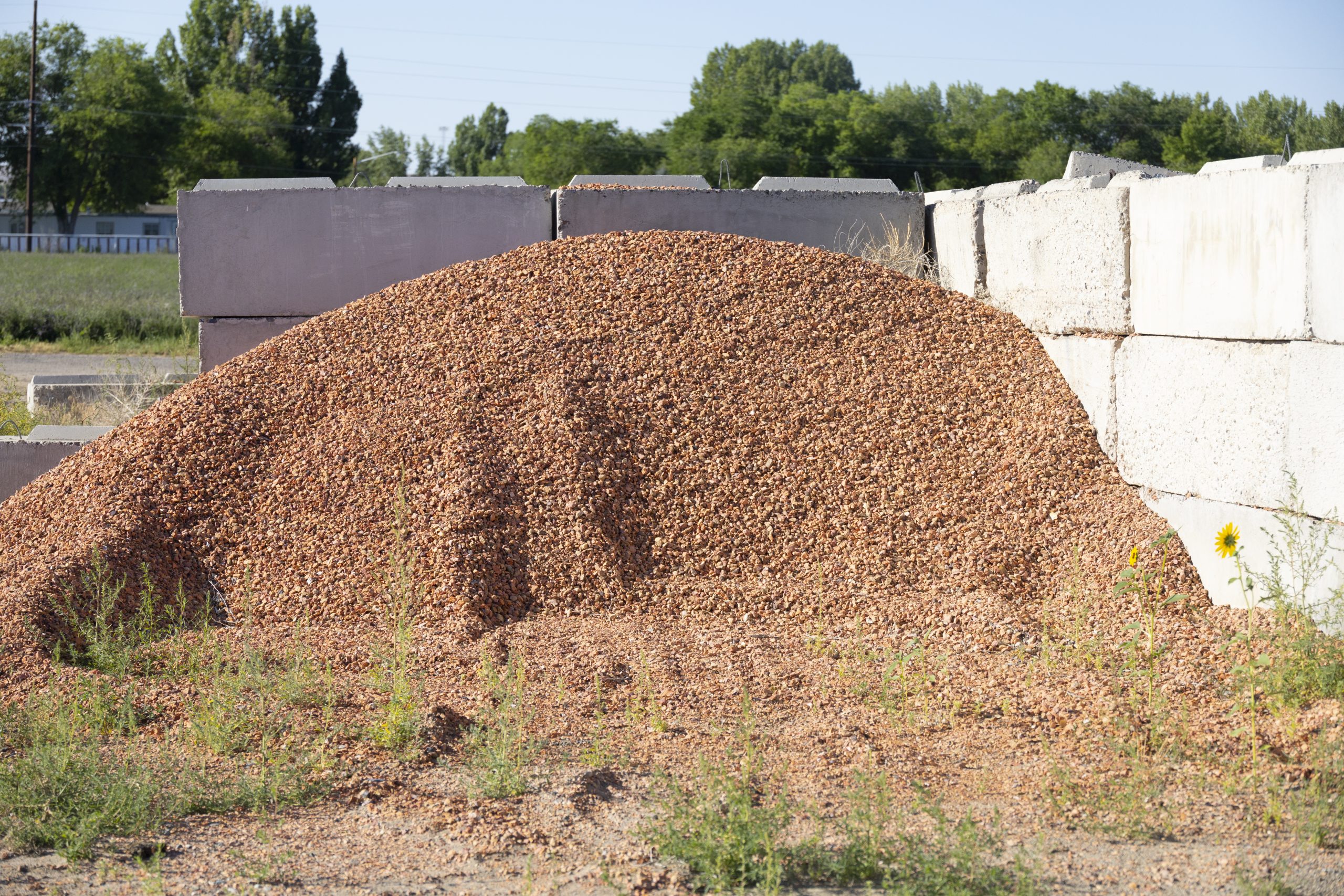 Scoria
Scoria (or lava rock) is used everywhere from landscaping to drainage to oil sites. 
Have a Project in Mind?
Let's Get Building!