We've served you for decades, and are looking forward to many more!

General Construction
We do general construction with a focus on pavement and asphalt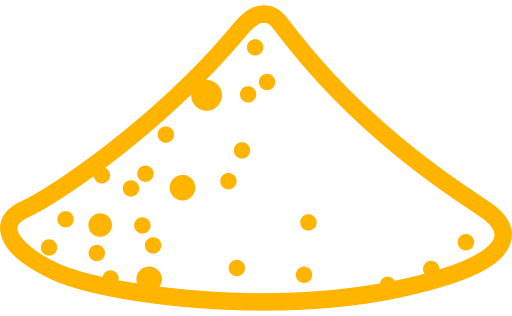 Provide Material
We're one of the leading suppliers for our fellow contractors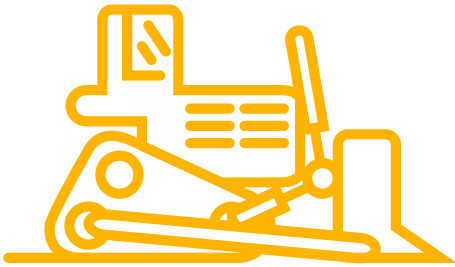 Equipment Rentals
We provide specialized equipment for your project's needs
Thirty-five years ago, we looked around and saw a need in our community for high-quality contracting, especially when it came to roads and other surfaces. So, we rolled up our sleeves and got to work! 
Over the years, our team has grown, as has our skillset, fleet of equipment, and expertise. We've added more and more products in order to better serve our customers.
Now, we're thrilled to continue to bring quality supplies, work, and equipment to you – our fellow Fremont County residents! We are excited to be involved in such as close-knit, supportive community and are grateful for the support you have shown us over the years. Here's to many more dedicated to serving you.
Professionalism
We truly care about our Fremont County community and want to do the best work possible for you. Our team members are all professionals in word and in deed.
Quality
We invest in the highest quality equipment and materials. We only sell raw materials that we ourselves would want to buy and use in our projects. When you purchase through us, you can rest assured that your money will be well spent.
Expertise
You don't spend 35 years in this industry without learning a thing or two! We are experts in our field and strive to learn and evolve with continuing advances in technology.